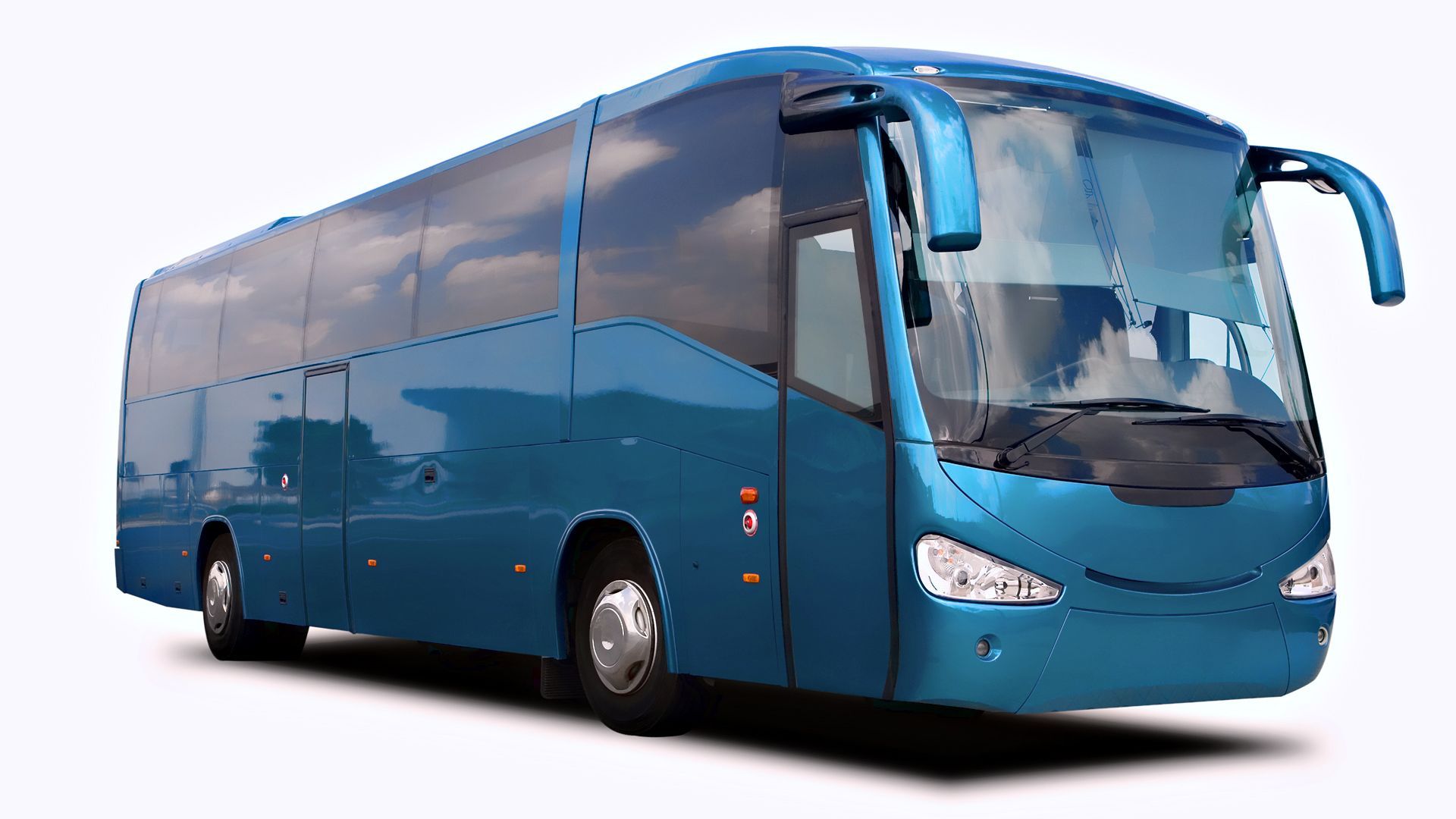 Blowing the whistle (Whistle Blowing)
Whistle blowing entails the disclosure of information by a person concerning an actual or perceived wrongdoing or unethical activity/conduct in an organization. This includes but is not limited to corrupt practices, crime, fraud, bullying, sexual harassment, discrimination, etc. This may relate to what has happened in the past, is happening presently or will happen in the near future.
A whistleblower could be an employee, a shareholder or a stakeholder, inclusive of customers, suppliers and vendors.
Whistle blowing channel
ABC Transport Plc in its quest to ensure ethical conducts by its employees and stakeholders, as well as ensure its operations are within legal and regulatory frameworks has a whistle blowing programme. A whistle blower, where he/she so wishes, may report confidentially.
MODE OF REPORTING
S/N
Reporting Channel
Contact Information
1
Toll-Free Hotline
0800TIP-OFFS(0800 847 6337)
2
Email
tip-offs@deloitte.com.ng
3
Web Portal Link
https://tip-offs.deloitte.com.ng/
4
Mobile App
Deloitte Tip-Offs Anonymous App
Available on google play store for Android and App store for Apple.